Tutorials
The following tutorials provide step by step instructions for running various V+ designs, covering a variety of topics. These guides are available for both desktop computers and SMx Audio Systems.
---
Tutorial Downloads
These downloads are single executable installations that will install of the sample application on your computer. To install the sample application, download the file, then run the setup.exe file.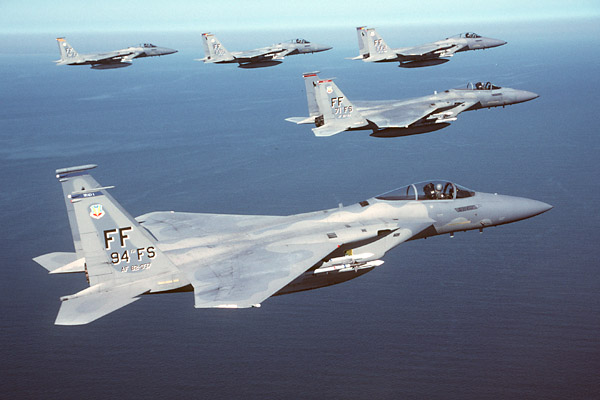 This sample is a simple twin engine generic fighter aircraft V+ audio application using a desktop or laptop computer. This includes DIS radios, sound simulation, navigational tones, etc. Once installed the files can be found at C:\V+ Sample Projects\Fighter aircraft VPLus Sample\..
---
Online Tutorials
There are many features available when using V+. These tutorials only touch a few of these. Please review our online documents or contact SimPhonics for more information.
Select a topic to open the tutorial.
---
For more information on SimPhonics' privacy policies, please review our Legal Notices or contact us.